It's hard to believe that we are now in 2014!  Even though the month of January is about looking forward, I'd be remiss if I didn't revisit some excellent books I read in 2013, and let you know about them.  Below is my list of the Best Books of 2013, that not only received an Excellent Cupcake Rating, but surpassed the pack of other books and earned an Ultimate Cupcake Supreme Rating, too!
Best Thriller/Mystery Genre:
Best Memoir/Autobiography:
Best Contemporary Fiction: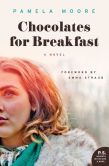 Best Women's Fiction:
Best Historical Fiction:
Best Chick-Lit:
Best YA:
Best Non-Fiction:
Best New Author Debut: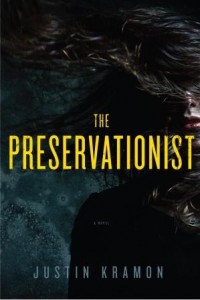 Best Indie Book:
Also, don't forget to enter my AWESOME book giveaway! ONE winner will receive 13 incredible books.