A huge thank-you to the publishers, authors, tour hosts, and NetGalley for giving me the opportunity to read and review the books below.  As always, I use Goodreads to include the synopsis, which you can read by clicking the link below each novel.
Review:
This is a very in-depth look into parenting styles and its impact on their relationship with their children and the way children blossom into adults.  While this book is geared to all populations, it reads more like an academic book, that would be suitable for a classroom discussion.  Because of this, it may be difficult for parents to dissect the information without someone to process this with.  An overall good perspective that highlights ways to raise productive children into adults.
************************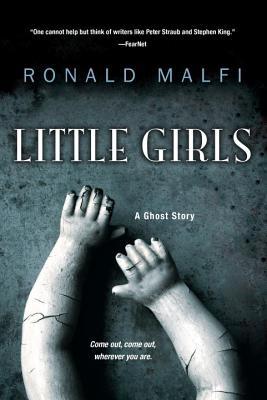 Review:
This book was super creepy!!  Who knew I'd be so scared of a little girl, who turns out she is more than what she seems.  The story is a mixture of The Amiytiville Horror movie and The Sixth Sense, but super demonic…that I didn't realize until the very end.  Perhaps, if I have known, I would have not read it.  It reminded me of the saying, "the sins of the father are to be laid upon the children", by William Shakespeare.  Wow…this book reflects that!  The ending wasn't as strong as I would have liked, with interpretation left to the reader, however the story kept me engaged. Caution: if you do not like scary books, demonic type books, books with loose ends, then this book is not for you!
 **********************
Review:
How can I review a book that is based on fact and on the viewpoint of one amazing author? I can't.  Kathryn Craft is not only an amazing mother, gift writer, but she is a survivor.  As I read this book, I kept having to remind myself that this was in many ways a "non-fiction" novel, written in "fiction", as some scenarios and names were changed.  This book will certainly raise lots of questions about the importance of mental health care, family loyalty (Ronnie's mom is best friends with her mom), the police and the way they handled the situation, and the children…oh, my heart broke for them!  It was a gripping story that is definitely one that is far from a happy one, but one that is worth being read.