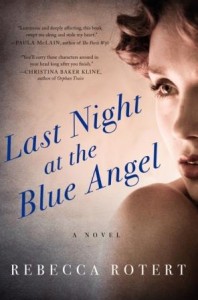 Reading this novel, I could imagine break out female actresses and singers, who are single moms and travel with their child(ren).  This story details the struggles and daily challenges Naomi faces to become a star, even at the expense of her daughter, Sophia.
Sophia is not your average little girl.  Of course, she is also living on the road, living with different people, and has a different perspective on life.  She is an observer, and journals words/thoughts/ideas in her two little notebooks.  While she doesn't have a father in her life, Jim (Naomi's manager) assumes that role and becomes a father figure to Sophia-who she looks to for support.
During a time of racism, sexual revolution, and the challenges of being a single mom, Naomi's life is revealed through the eyes of her daughter, Sophia.  There are some lesbian moments in the book, although it is not explicit.  Nor does the author go into much detail about that part of Naomi's life.  It's an interesting tale and a cautionary one, because sometimes to gain fame, it means to lose those you love most.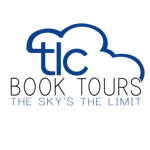 About Rebecca Rotert: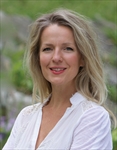 Rebecca Rotert received an M.A. in Literature from Hollins College, where she was the recipient of the Academy of American Poets prize. Her poetry and essays have appeared in a range of magazines and journals. She's an experienced singer and songwriter, who has performed with several bands, and a teacher with the Nebraska Writers Collective. She lives in Omaha, Nebraska. This is her first novel.
Follow Rebecca on Twitter: @RebeccaRotert.
Rebecca's Tour Stops
Tuesday, July 1st: Drey's Library
Thursday, July 3rd: Kritters Ramblings
Friday, July 4th: Sweet Southern Home
Monday, July 7th: Book-alicious Mama
Tuesday, July 8th: Books in the Burbs
Thursday, July 10th: Books à la Mode
Monday, July 14th: Becca Rowan
Tuesday, July 15th: BookNAround
Wednesday, July 16th: Olduvai Reads
Thursday, July 17th: Svetlana's Reads and Views
TBD: The Written World