While I haven't been blogging a much, I have been reading. Although, not as fast as I would like, I'm still a bibliophile and love to share good reads with you! Don't forget to click on each book title to read the synopsis and add them to your TBR list!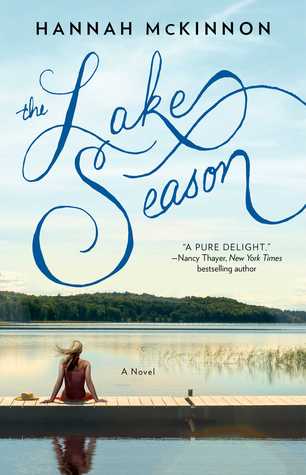 My Review:
The storyline has a great premise: sisters on different paths come back together for one summer that will surely change their life courses. The story moves rather quickly in the beginning, so that it was hard to feel a connection or compassion for Paul, who wants a divorce from Iris. However, the story really focuses on unfinished business with sisters, family, and lost loves. It's a simple read, a little predictable, but a good storyline that will keep you engaged.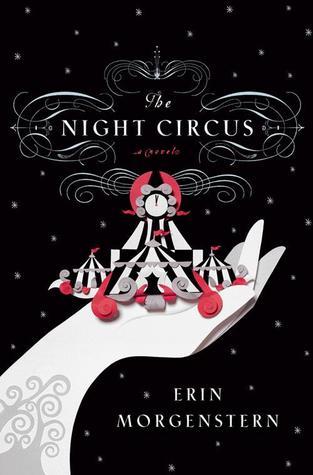 My Review:
This is a book that had been on my TBR list since its release. When I saw it at the library on audio, I immediately checked it out and downloaded it to my iPhone so that I could listen to on a road trip. Well, that didn't turn out well. You can read why here.
I'm really glad that I decided to buy the book and read it on my reader. First, the audio did skip, so I wasn't listening to the story in the order of the chapters. Secondly, there is too much information and the characters are complex that it would have been difficult for me to listen and understand their role within the story. Thirdly, there were many times I would reread a quote or a page, and that would have been too difficult and not realistic to do with an audio.
This story is magical, complex and has stories within a story, that it is beyond words to actually describe. The descriptive writings to explain an outfit or a scene were so amazing that I wish this book had been written with colorful illustrations! This novel could have easily been made into a trilogy because there were so many stories within it. It is a novel that stayed with me for a long time and definitely makes me appreciate the life of a traveling artist much more!
This is a sequel to Firefly Lane, which I read in January. You can read my review here. I really loved the first book and like anyone who loves a great story, I jumped on the chance to read the sequel. This novel, Fly Away, is really for those readers who want to know about "TullyandKate". While the novel did share about what happens to Kate's family, it really is about Tully and her inability to forgive herself and move on from Kate's death. This novel reminded me a little of A Christmas Carol, with Kate being the ghost. Overall, it was a good book that explores friendships, forgiveness, and second chances.
*With the exception of The Night Circus, the other books were provided by the publisher in exchange for an honest review.
Time for a Giveaway!
If you managed to read my mini-reviews, then I think you deserve a free book!
Win a copy of:
The Girl with a Clock Heart by Peter Swanson!
This is going to be an easy giveaway. Simply enter your email in the comments below and let me know if you read any of the books I've reviewed. I'd love to hear your thoughts!
Giveaway is open until May 28, 2015.
Open internationally!!
Yes, I'm going to mail these books across the oceans, if you are randomly selected! I know I have quite a few followers outside the US and Canada, so I want to include them, too!
One winner will be randomly chosen and I will contact that winner via email. The winner will have 48 hours to reply, if not, another winner will be selected. I don't announce winners because it takes too much time and energy on my part, however the winner knows and is more than welcome to post their winnings on social media :D