I was downloading some freebies onto my Nook and came across so many children's books that are free right now!  I haven't read them, can't endorse them, but they are free!  If you have the Nook Tablet, Nook HD, or any other colored Nook device, you should be able to download them!
As always, before you download them, make sure the price is still "free".  Sometimes these books are free for a very limited time, and I don't know when that will change for each book.  I am not an affiliate and do not receive any points or compensation.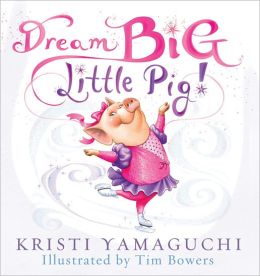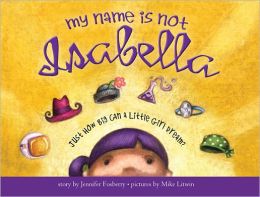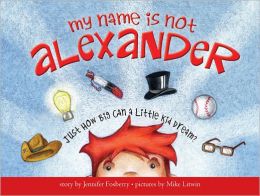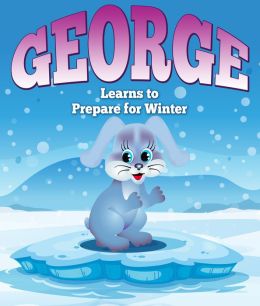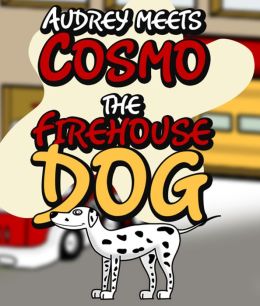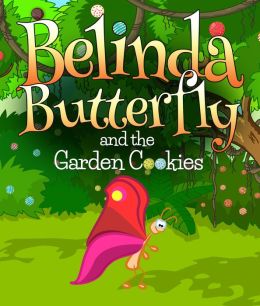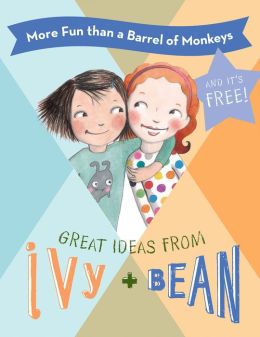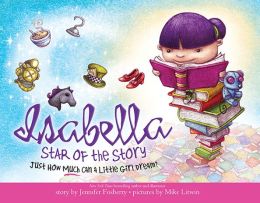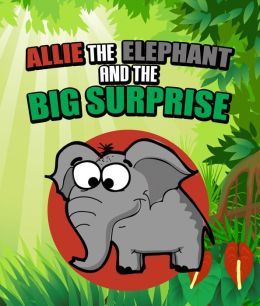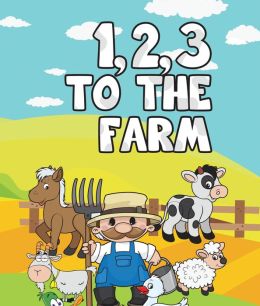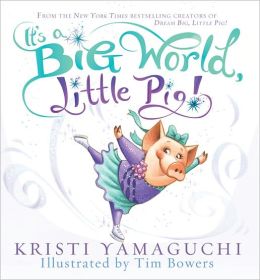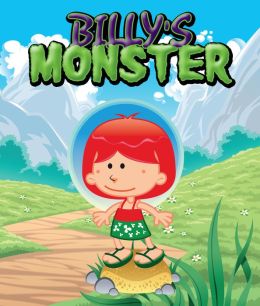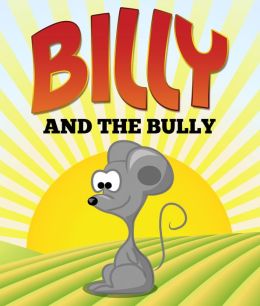 Lots of great books! Simply click on the book cover and you will be directed to Barnes and Noble for that particular book.
Enjoy!